He's at it again. The Mirror, the Times and the Guardian have all vocalised the extent of his callous behaviour. Are there no depths of hatred he won't stoop to?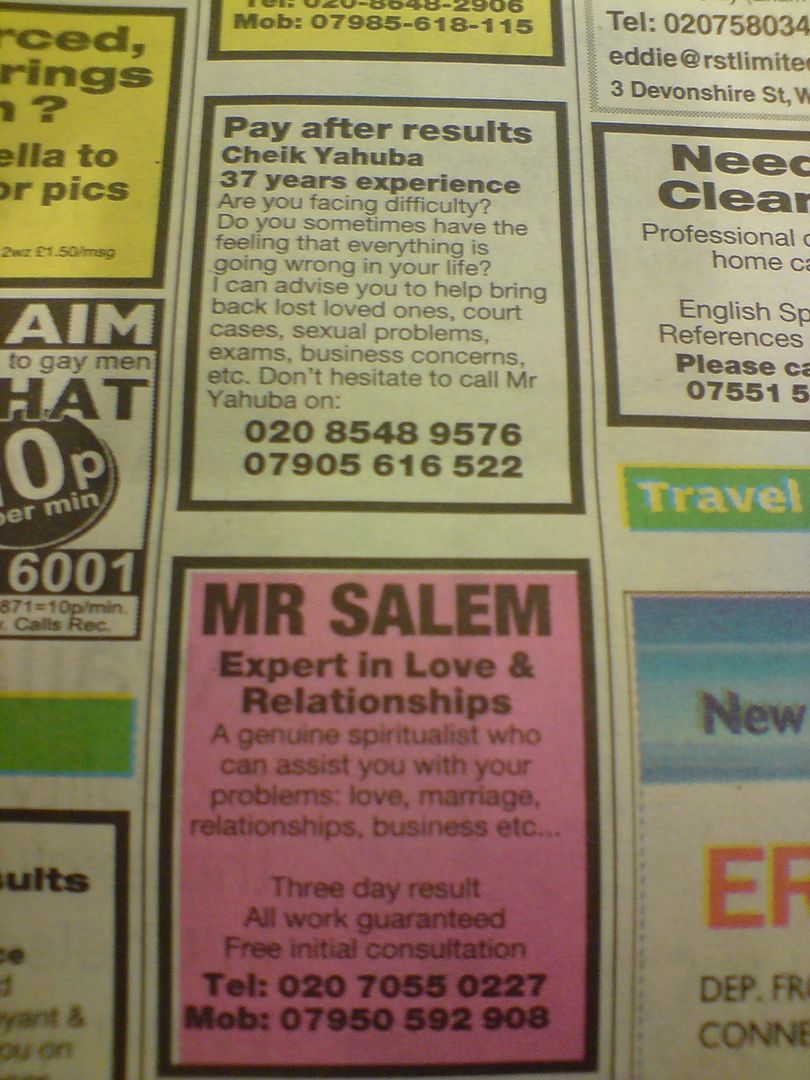 Sheikh Yahuba has performed another witch doctor 'healing' in East London, extorting vulnerable and credulous families out of hundreds of pounds. No, hang on, that's not what this is about.
Sorry, I got that wrong. Let me start again.
Radical cleric Anjem Choudary announced he would 'love to live' in ISIS-controlled Iraq, and 'will come back and conquer Britain one day', encouraging Muslim men to join the caliphate and impose it on the UK.
Wait, sorry. That wasn't it. Another false start to this article.
Last week, 'callous', 'outlandish' Richard Dawkins dared to express an opinion on the morality of terminating a pregnancy, grounding his views in scientific fact and knowledge of the medical practices. The heartless heathen athiest had the gall to answer a question he was asked on Twitter about what he would do if he had a Downs syndrome child. He first answered with the statistics about what most people do, which is terminate the pregnancy and try for another. When questioned, he insisted that aborting would be a 'moral' action, if viewed in Utilitarian terms. He insisted and repeated all the while that this was a personal moral decision, not to be imposed on others.
Revolting.
How dare anyone insist that those parents who elect to terminate a pregnancy due to a degenerative disease could have a utilitarian moral basis for their decision.
The Guardian's Giles Fraser reminds us that such thinking is basically eugenics, like the Nazis. "I

t doesn't seem that the human is any safer in the hands of humanists" he quips, wittily punning on 'humans' and 'humanists' to better explain the issue.
What qualification does Dawkins have to answer a question he was asked on Twitter, and give an assessment on matters of Biology? How on earth would he know what to do?
Thank God we've got the Christian Post to put him right. And Sarah Palin. She's invited him round to meet her son, and to inform the man on the morality and truth of the matter. And we all know who will wipe the floor with whom in that debate.
Better put a stop to militant atheists and this nasty little tendency to answer questions on morality and express viewpoints. The wolf is right on our doorstep. It's time to act.