Once again, Radio 4 gives a platform to every dimwit with the title 'Reverend' in front of his name in this morning's broadcasts. This morning's programming isn't just packed with Godly prattle in the actual religious programmes. Those of us who look forward to intelligent radio discussion are used to either switching over on a Sunday or be subjected to endless drivel to a nonexistent skydaddy. But now it's the news too.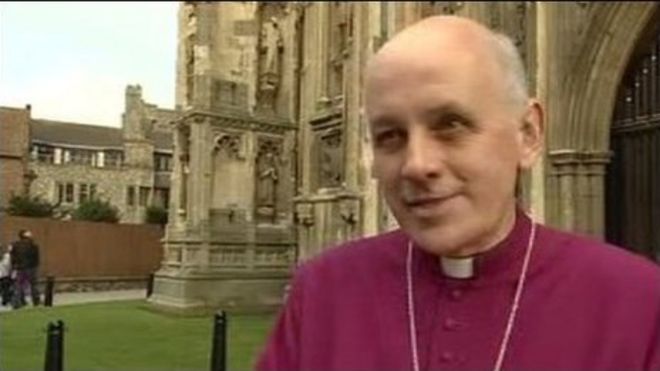 The only voice speaking out in favour of Calais immigrants is the Rt Rev Trevor Wilmot, in the 'debate' about what to do about them. Pitted against him on the Sunday news programme is Douglas Murray of the Spectator magazine, whose main concern in the thorny issue of desperate migrants gathering at the gateway of two of the wealthiest nations in the world, is that persecuted Christians are given a Golden Ticket ahead of anyone else who has suffered misery, starvation, disease or persecution.
What these geniuses actually add to our understanding of the Calais debacle I cannot fathom. No answers are brought to the simplest of questions. How is it these migrants end up in Calais in such numbers to begin with? How have all European authorities managed to let the matter get to this point? Why is it that a country like Britain, which is an island by the way, can't seem to police its borders which are surrounded by water when it has one of the most sophisticated military intelligence systems in the world.
Thanks Radio 4. I'll be tuning out today.